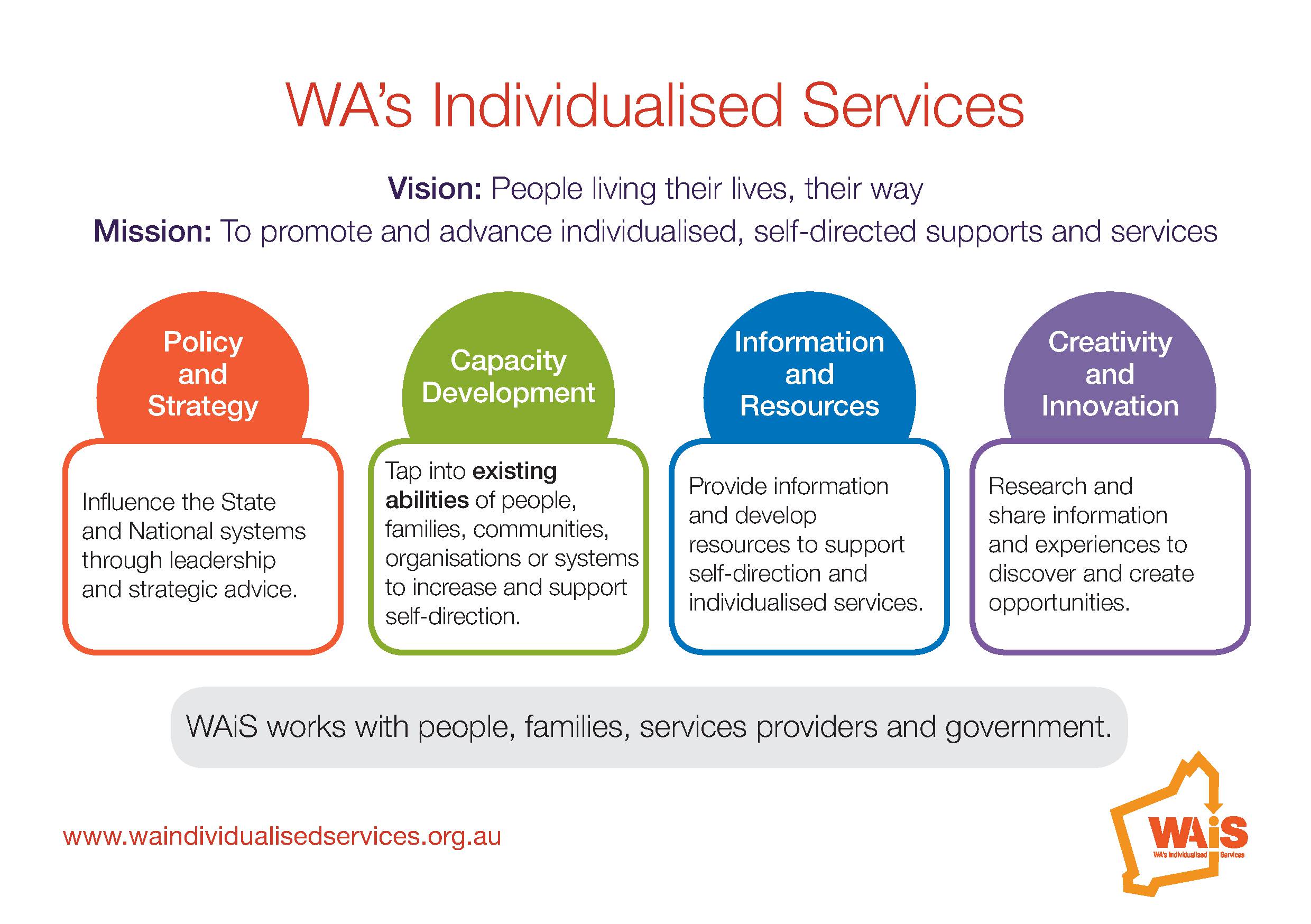 WAiS is a member based organisation working in partnership with people, families, service providers and government to promote and advance individualised self directed supports and services.
WAiS seeks to do this though:
Policy and Strategy
Capacity Building
Information and Resources
Creativity and Innovation 
WAiS provides information, support, mentoring/coaching to people with a disability/psycho social disability, their families and service providers across a range of areas related to Individualised Services and Self Directed Support.
WAiS promotes and advances individualised, self-directed supports and services
Creating Home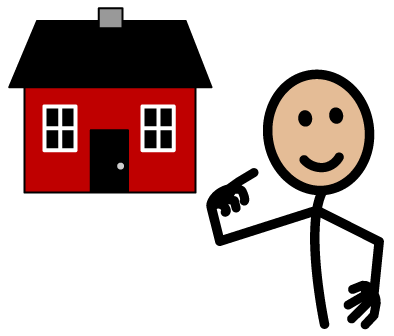 Understanding Individualised Services
Self Direction
Person Centredness
Service Design
Positive behaviour support
Planning
Understanding Planning approaches
Preparing to Plan
Facilitating Planning
Supported Decision Making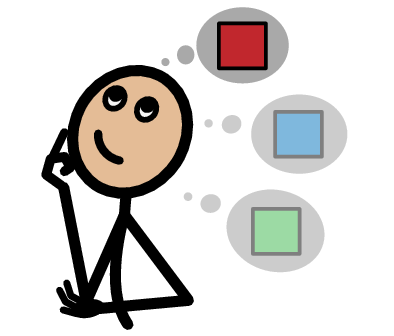 Principles and Practice
Positive approach to Risk
Choosing a Service Provider
Models of Management
Models of Support
Questions to ask
Recruiting for Individualised Supports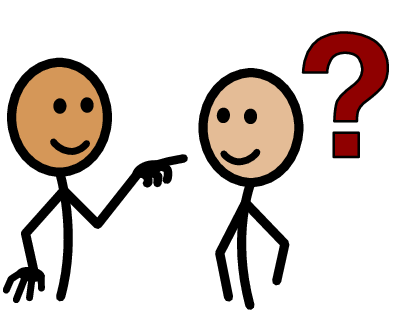 Creating a team culture
Recruitment strategies
Induction/Training/Supervising
Quality and Safeguards
Employing/Engaging your own Supports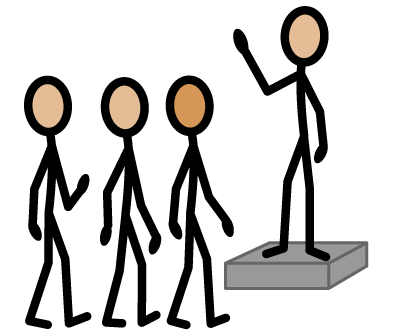 Understanding the legal and technical responsibilities related to engaging your own staff
Industrial Relations
Taxation
Superannuation
Workers Compensation
Occupational Health and Safety
WAiS would like to acknowledge KPMG as a long standing source of support and advice.  WAiS works with KPMG on a variety of tax-related issues that impact on people, families and providers particularly in relation to people directly hiring their own workers and live-in support arrangements.