Next Generation Leadership program is a unique leadership course designed to invest in aspiring leaders across Human Services. WAIS have focused this program specifically on direct support workers, who work in partnership with people and their families, to develop themselves as leaders.
The Next Generation Leaders program was developed through a capacity building grant, funded by the WA Department of Communities, Disability Services.
The program ran for the first time over 2020/21, supporting 16 aspiring leaders from a range of community organisations in WA.
Next Generation Leaders supports participants to;
Learn about all aspects of leadership including; leadership theory, why your values matter, how culture shapes our approach, how neuroscience can help you lead effectively and what it takes to lead through teams
Tackle a leadership project in your own context and organisation (with our support)
Connect with your CEO – who will support you on your journey
Connection with WAIS's networks and other leaders who make a difference every day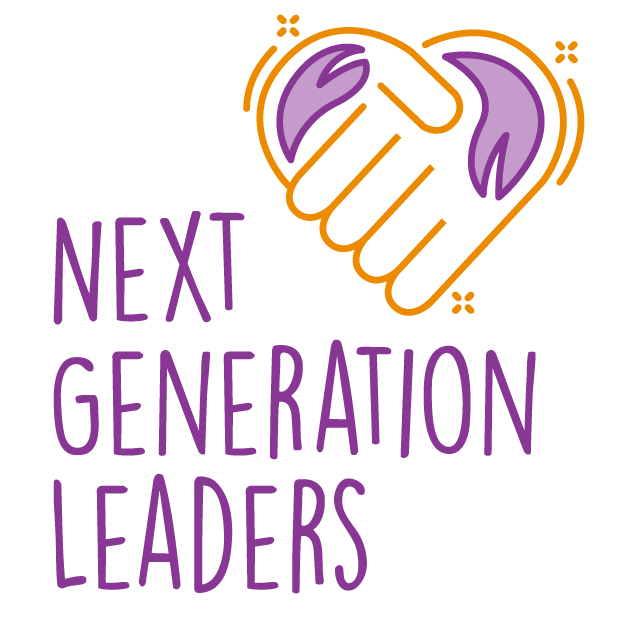 Next Generation Leaders 20/21 Graduates Learning
The class of 20/21 shared their learning of leadership by hosting an online webinar in Feb 21.
Hear what Rosie Lawn CEO of Avivo says about Next Generation Leaders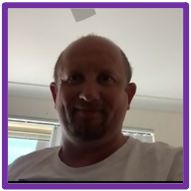 Chris
"Fresh eyes are important – keep them open, use info wisely don't just accept the judgement of others. Leadership close to people – means it's in the detail – work to understand it, meeting people where they are at – too much support disables people, too little disempowers people."
Ibrahim
"All kinds of leadership are beautiful; you don't need to be a version of someone else – you can be your own brand."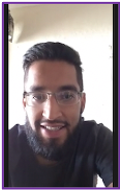 Hayley
"You can't ask people we support to take personal growth journeys if we haven't had a go ourselves."
Ry
"Looking after yourself is the foundation of looking out for others."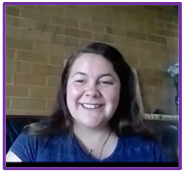 Nat
"Reflection is not extra work – it is the work."
Bettina
"There is a need to support yourself in this role – look after yourself to make sure your tank is full, to be able to lead with confidence, self-belief and purpose is so important to success."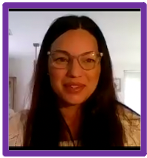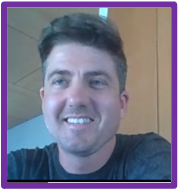 Andrew
"Leadership is not hierarchical, its what I bring to it, Support Workers are amazing leaders."
Liam
"A good leader doesn't just come up with ideas – you follow through with them, Purpose is what gives life meaning and I can do this in my role"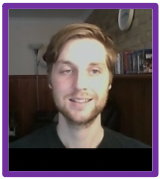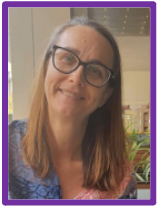 Tamara
"Leadership in Support Work is saying I hear you in what you say, how you are and who you are. Achieving the goal – is the outcome – it's the real journey that matters."
Want to know more about the up-and-coming Next Generation Leaders program which is due to run in 2021?
Email Bev b.salant@waindividualisedservices.org.au
The Next Generation Leaders program was funded by the Department of Communities, Disability Services.