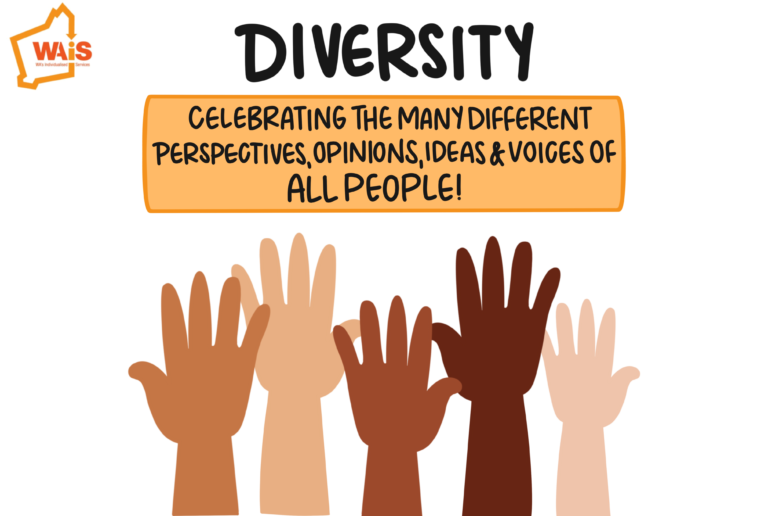 All people have the right to live in an inclusive society that values and supports diversity. Disability is part of human diversity.
Our community should take pride in including people regardless of age, culture, disability, gender, religion, sexual orientation or gender identity,
Diversity is about respect. It is about understanding each other and valuing the diversity in people.
Diversity recognises that no one is intrinsically superior to another.
Diversity is about working together to ensure we live in a place that is good for everyone.