Are you already self managing but still not quite sure about everything?
Or, are you thinking about self managing and need to understand what is involved?
You may be feeling that's it's too complex or wondering whether it's actually possible to self manage and hire your own workers successfully. You may also be worried that you will do things wrong, end up hiring the wrong workers or having problems with the people you hire.  Or, you may  have lots of questions but don't know how to get them answered.
This online course has been developed to help you feel more confident and knowledgeable when hiring your own workers.
Please watch our short promotional video!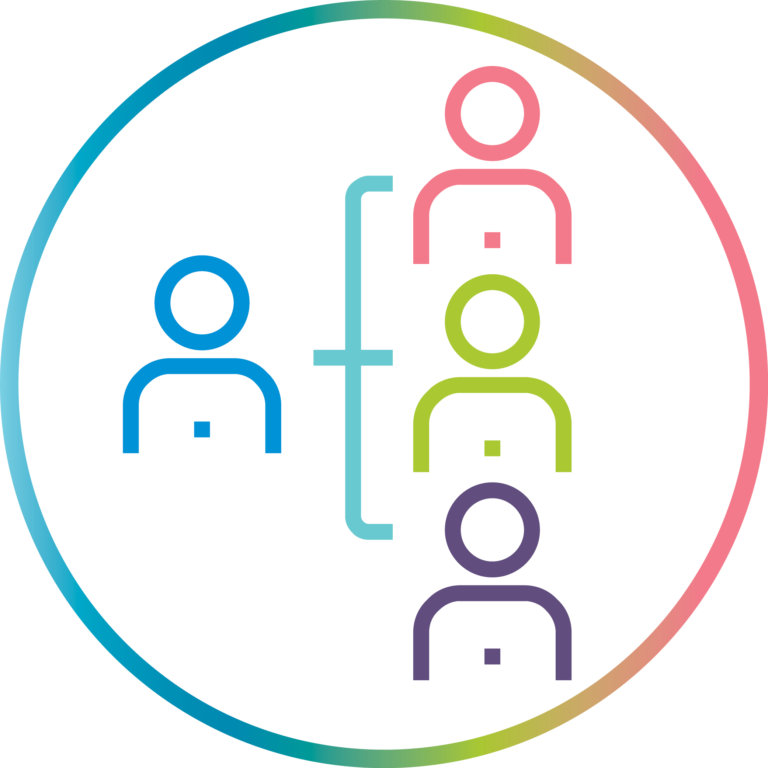 This online resource will assist you to:
Why I self manage?
I self manage because the benefits outweigh the stresses.  The best way you can do it is get connected, be honest, talk about the issues you are having and see what other people are doing.
~ Peter
What you will find:
The Be a Boss course is divided into different modules for you to choose from.  In each module you will find:
Video tutorials; and
A workbook
Together, these will provide you with useful information and an opportunity to write down the main points and any decisions on what you need to do.
You will also find some extra videos, many by self-managers, that you might like to also watch.  And, also lots of extra written resources that could assist you with Being a Boss!
Please note - you do not have to do the entire course. You are welcome to pick and choose whatever is of interest to you.
Acknowledgements
Guest presenters
Carolyn Campbell-McLean
Caterina Ponzio
Davina Paul
Grace Kelly
Hope Leet Dittmeier
Joanne Nunn
John Armstrong
Kerry Carroll
Leighton Jay
Liz Dutton
Maria Ferreira
Matthew Ellis
Paul Jay
Peter Hall
Scott Harry
Shzan Plandowski
Resource Design and Developers
Leanne Pearman
Libby Ellis
Marguerite Visser
Su-Hsien Lee
Susan Stanford
Behind the scenes
Angelique Gerber (filmmaker)
Janine Marace-Realeza (graphic designer)
Katy Gagliardi (learning resource
development)
Maria Doyle (online content development
expert)
Michael Clarke (filmmaker)