WAiS is a member-based organisation. Members of the WAiS Committee of Management come from our membership base. They are nominated at our Annual General Meeting every October. We encourage all of our members to think about nominating to join our Committee.
Darren Ginnelly
Committee Member
Darren is the Managing Director, My Place Inc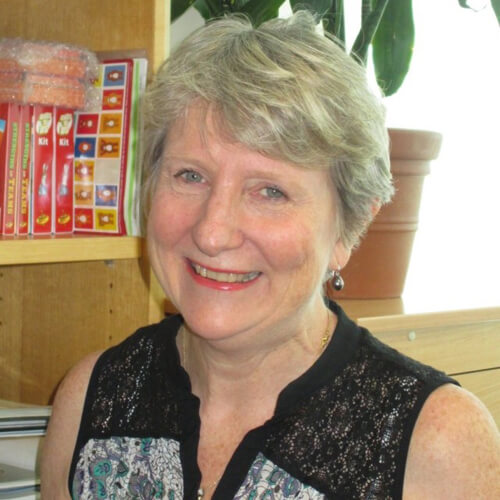 Rosie Lawn
Committee Member
Rosie is the Chief Executive Officer, Avivo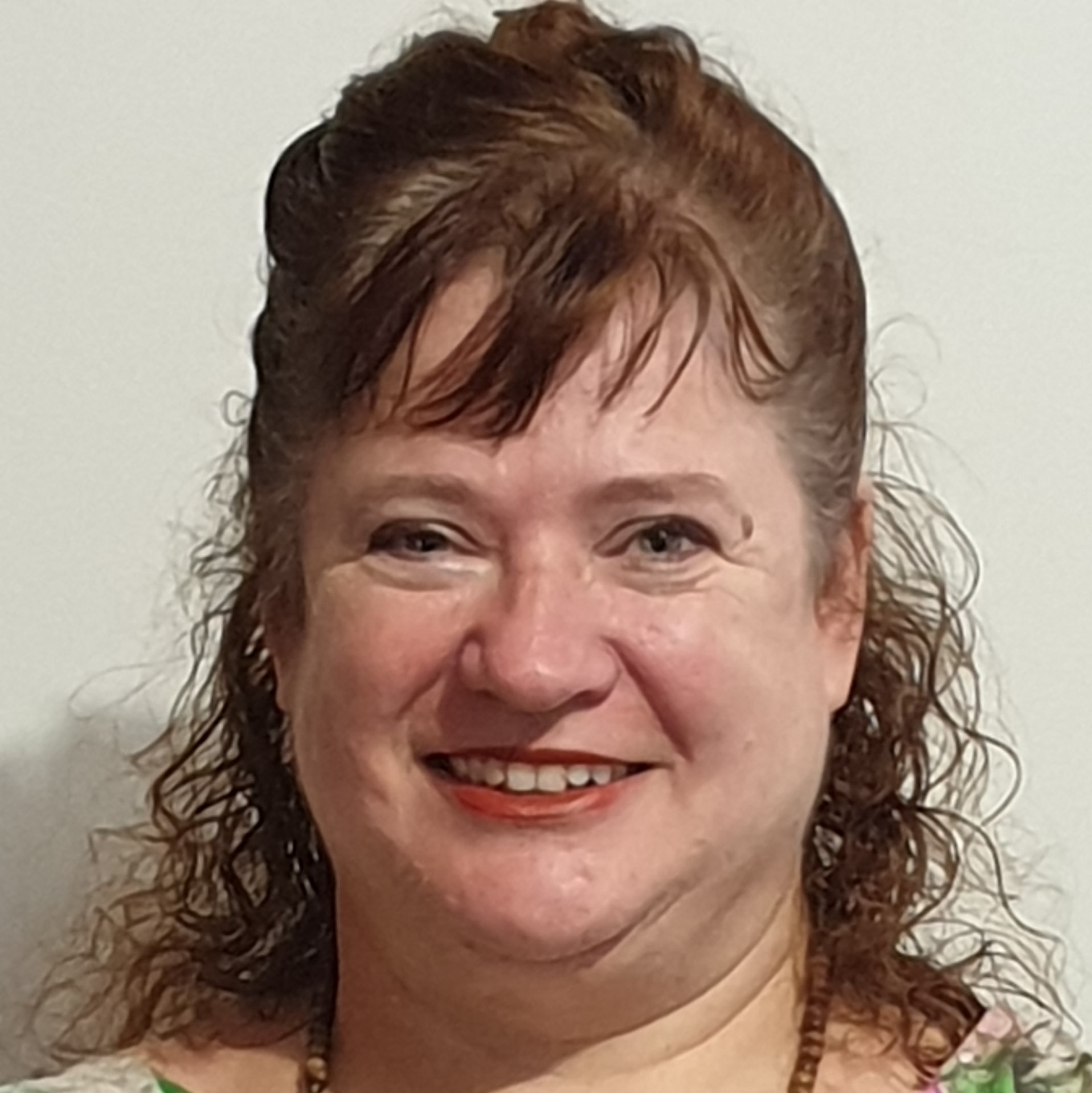 Kerrie Duff
Committee Member
Kerrie is an individual WAiS member.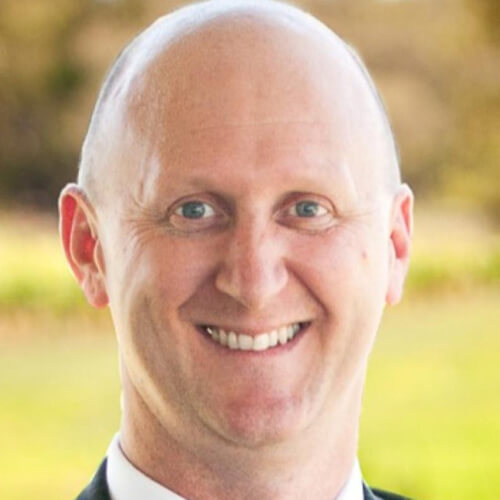 Justin O'Meara Smith
Committee Member
Justin is the Chief Executive Officer at Interchange
Alan Langford
Committee Member
Alan is a finance professional and is the loving father of a young woman who has a disability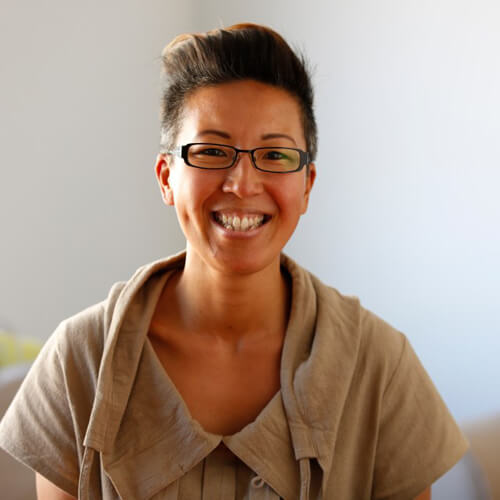 Su-Hsien Lee
Co-Chief Executive Officer WAiS
Leanne Pearman
Co-Chief Executive Officer WAiS