Hiring your own support workers
Advice for you
If you decide to hire your own support workers,  the law says you have some important responsibilities – things you need to do.
There are 5 main areas you need to think about: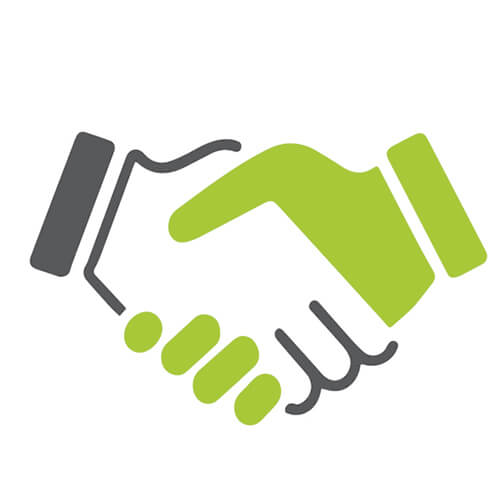 Industrial Relations – working together with your support workers to make sure they have a workplace that is: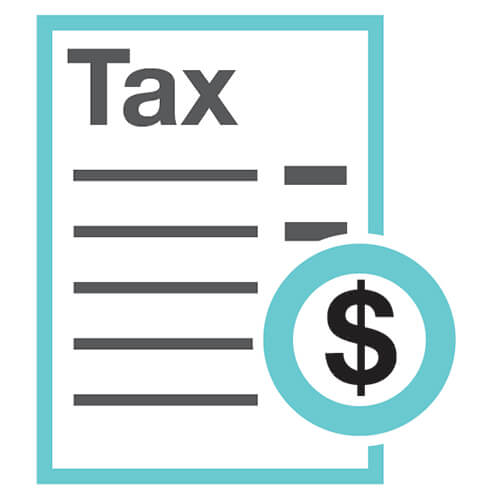 Taxation – paying income tax to the government.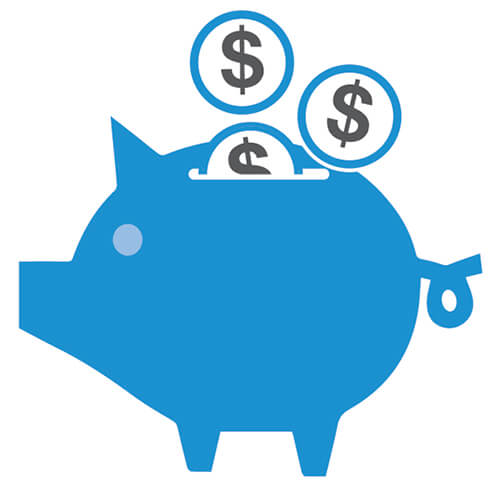 Superannuation – adding to your support workers' retirement savings.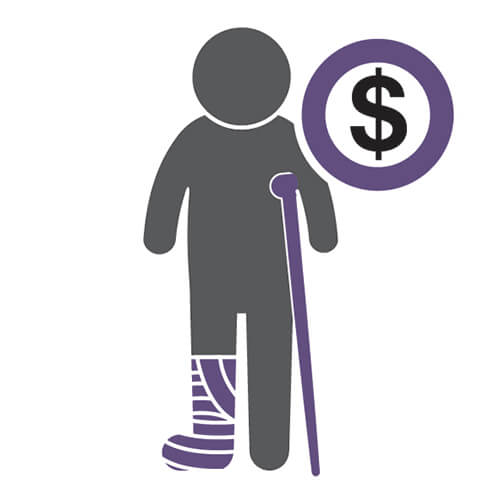 Workers' Compensation – insurance in case a support worker gets injured at work.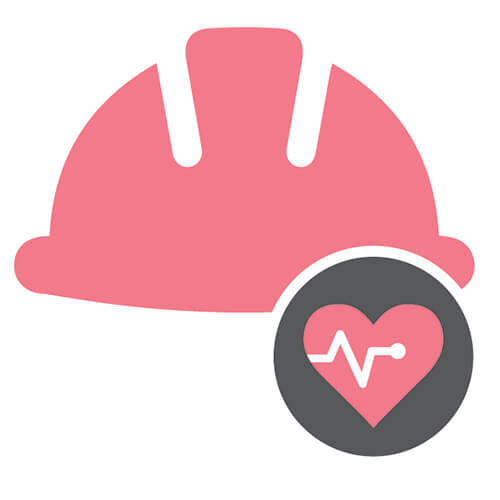 Health and Safety – making sure everyone is safe at work.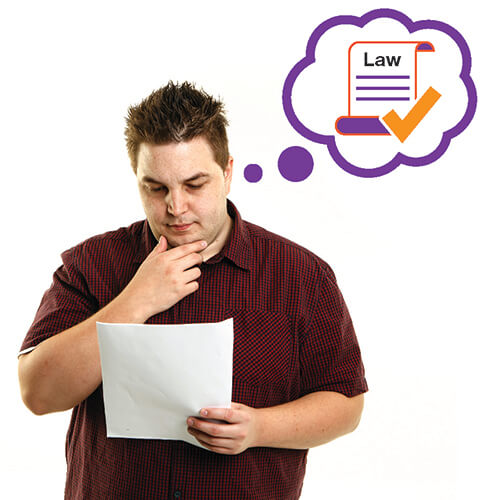 Understanding the law is important because you need to know what's expected of you when you hire your own support workers.
We have worked with KPMG and Capital Legal to make sure your responsibilities are:
clear
easy to understand.
If you are a member, you can log in and read more information.
This information wasn't written in Easy Read though.