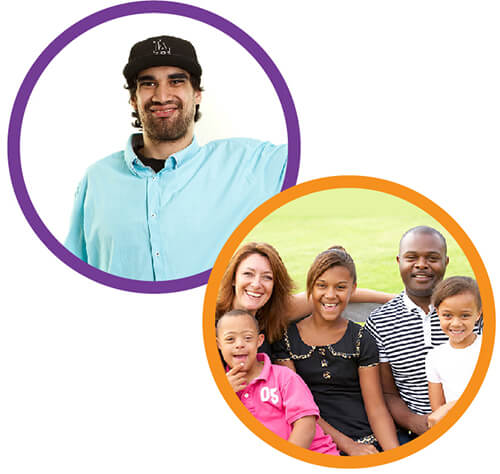 The National Disability Insurance Scheme (NDIS) is a new way of supporting:
people with disability
families and carers.
The NDIS can help you find and use the supports and services you need, including:
disability supports and services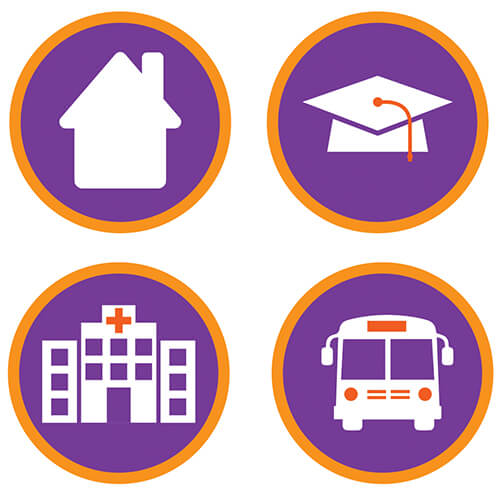 mainstream services – services for everyone to use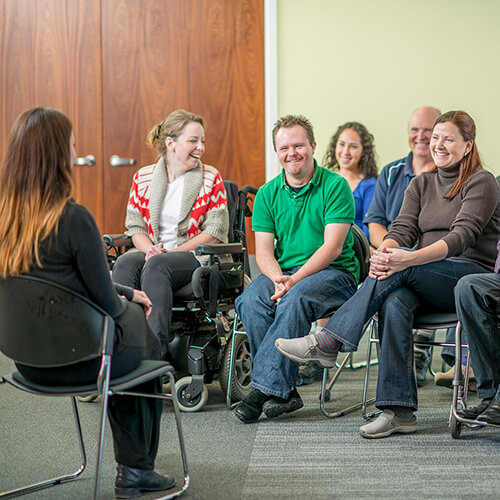 community supports and services.
WA has had 2 NDIS trial sites, including: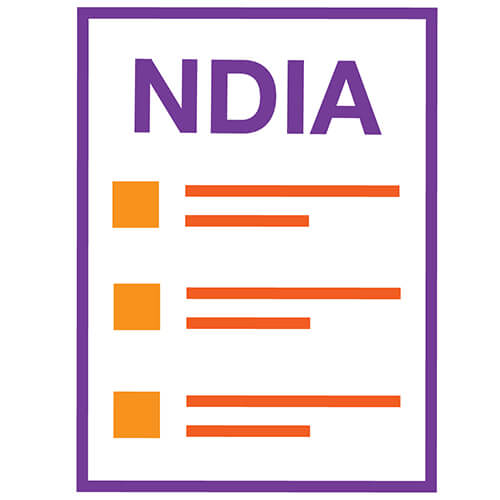 1 run by the National Disability Insurance Agency (NDIA)

1 run by the WA Government Department of Communities – Disability Services.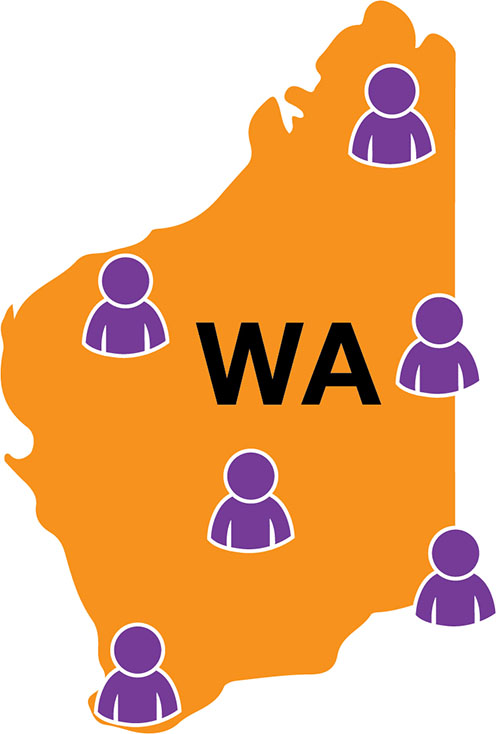 The WA Government was planning to run their own version of the NDIS in WA called the WA NDIS.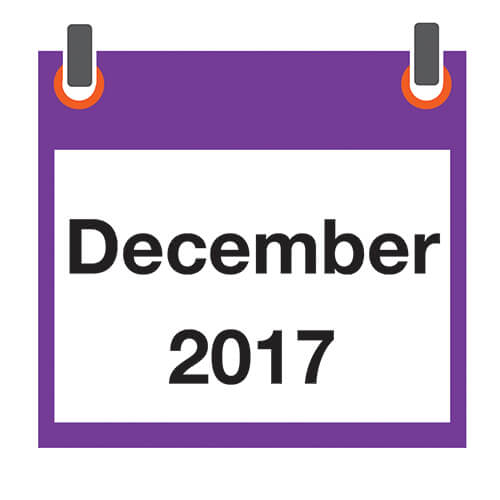 In December 2017, the WA government decided to join with the Commonwealth Government.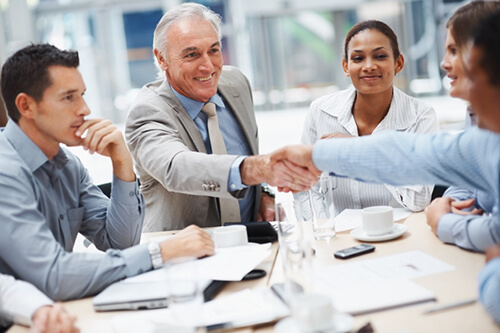 Both governments agreed that WA will join the Australian NDIS.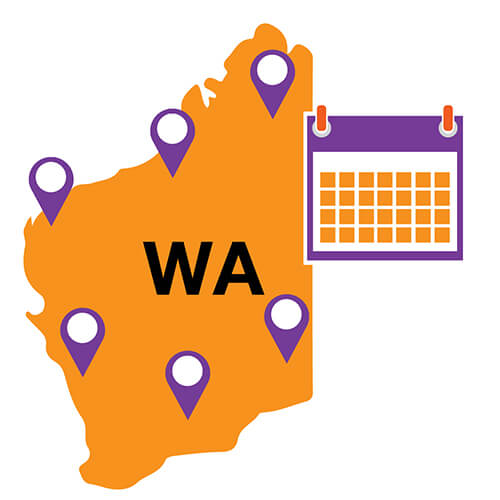 The Australian NDIS will start running in WA at different times depending on where you live.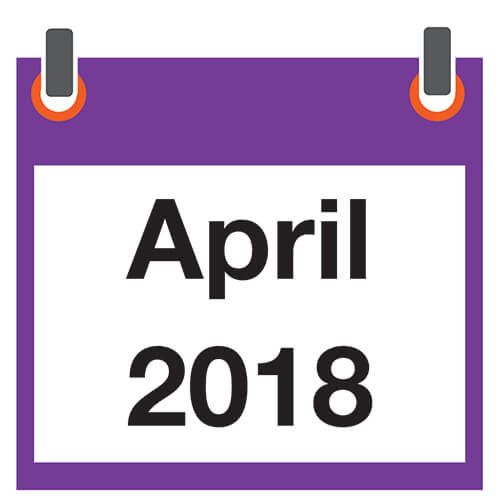 People who are already part of the WA NDIS started moving to the Australian NDIS in April 2018.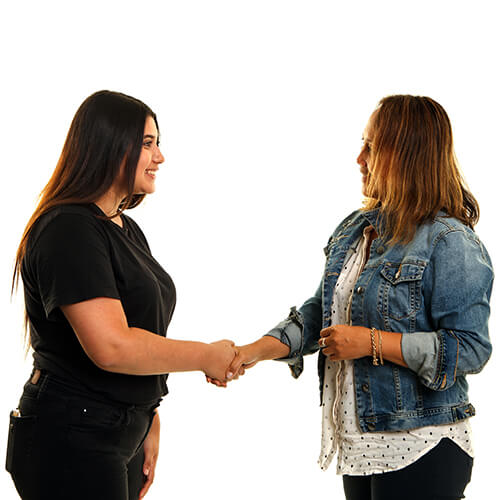 The WA Government will contact people who still need to move from the WA NDIS to the Australian NDIS and tell them what they need to do.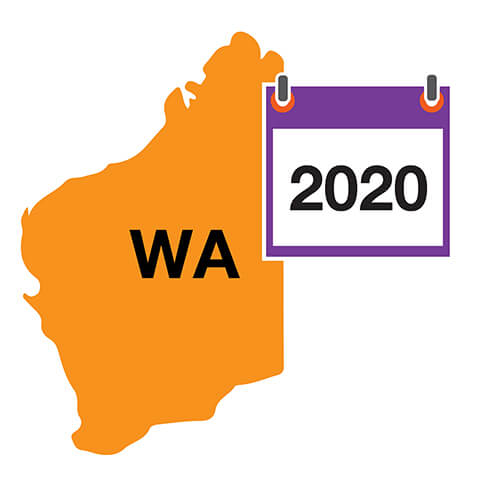 The Australian NDIS will be fully rolled out across WA by 2020.